Welcome to Innovation Tuesday
This event will focus on "from student to entrepreneur". Going from a bright idea to a fast-growing tech company doesn't happen overnight. You will be able to meet Jonathan Nilsson who will tell you more about his journey from being a student at LiU with an idea, to creating Voysys AB.
"We had an idea. What if we could fly drones with VR headsets? What if we could control robots, machines and vehicles via weak public networks? Our goal is to build a system that does just that. Today, our customers uses our system to fly drones using the public 4G/LTE network."
@ Kårhuset Trappan, Norrköping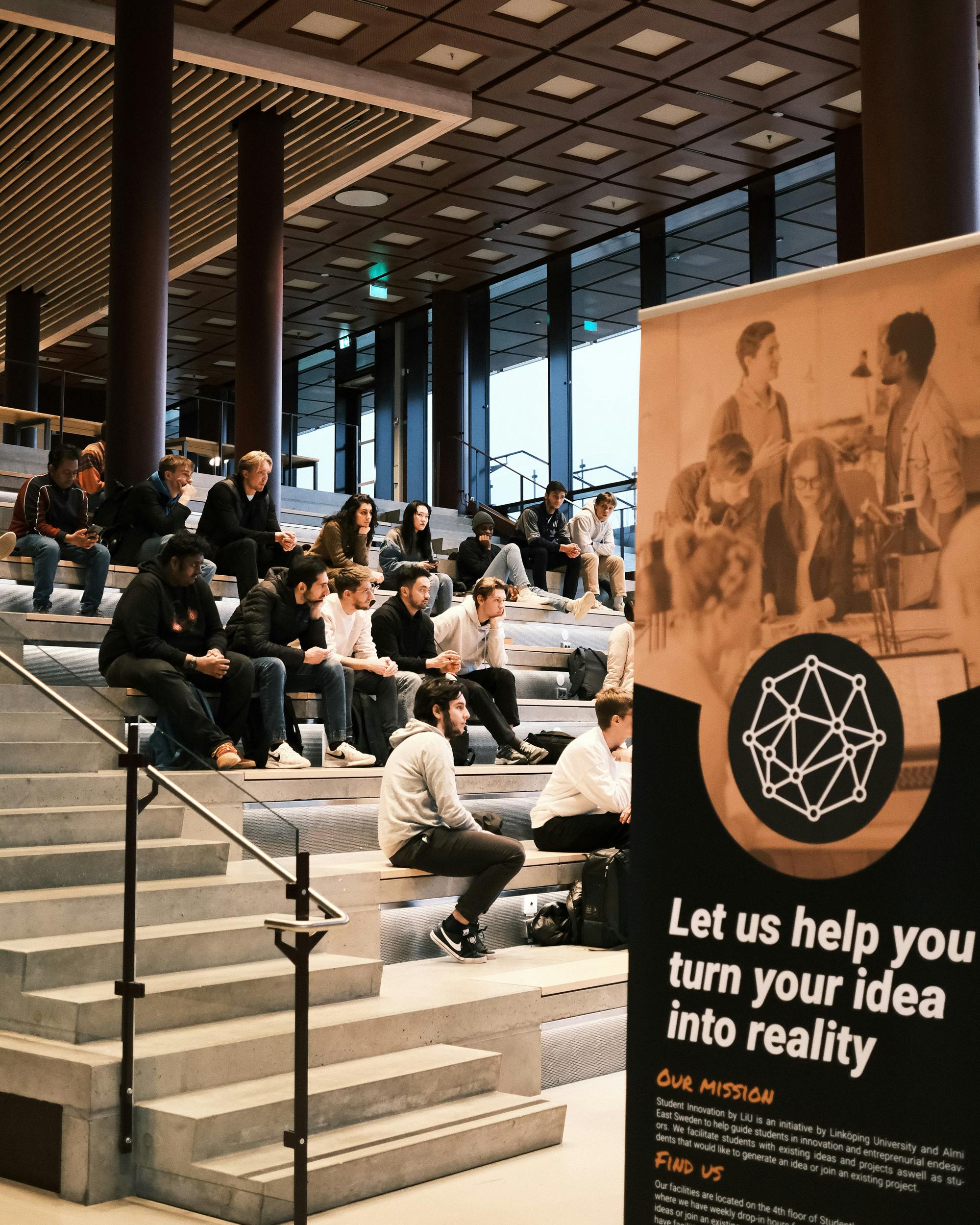 The event is organized by Student Innovation by LiU in collaboration with LEAD business incubator.
STUDENT INNOVATION provides assistance in a wide range of soft and hard skills connected to entrepreneurship and innovation. You can attend workshops, Innovation Tuesdays, Community Nights or just drop by our office.
LEAD is supporting startups that want to make a difference and grow fast. Our offering is designed around the startups needs, so they can focus on the right things at the right time to develop their startup into a future growth company.